Empowering others through music and dance
Find the confidence, grace and self-expression you've been looking for while learning the beautiful art form that is the world's most ancient dance.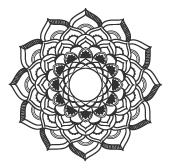 "Truth be told, I dropped my subscription to Datura Online because I like what you are offering so much more and how you offer it. Your wit, your intelligence, spontaneity and your Can Do attitude are truly charming and inspiring."
- CS, Mexico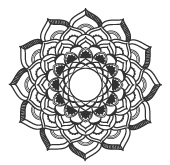 "I highly recommend ANY opportunity that you get to work with Sahira. Sahira is one of the most dedicated teachers that I have had the honor of training with in my dance technique and choreography education. I have met with her for my own choreography project and the amount of attention and guidance she gave to me was unsurpassed by any other that I've experienced to date. There is no doubt that she will always be my "go to" instructor for all my choreography assistance and critique because I know that I can depend on her to be 100% committed to helping me create a quality performance piece!"
- Corinna, Houston, TX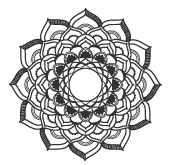 I think you are an excellent instructor, one of the best! You are precise, detailed and patient with providing the breakdown and with repetitions that allows beginners like myself the best way to learn this beautiful art form of Bellydance.
- Evelyn, Anchorage, AK
This studio currently houses hundreds of hours of fabulous dance content - everything from Egyptian to Improvisational Tribal, basic technique and drills, to choreographies of varying levels, prop work, folklore, theory and zills zills zills (my personal favorite!)
The best way to explore what I have to offer is through the Rhinestone Subscription - here you can access EVERYTHING I have here (even the courses that are not currently offered for purchase.) Every month I upload new content accessible only to Rhinestone subscribers and any new courses I create are automatically added to your subscription.
Additionally, I offer a new course for direct purchase nearly every month - once you buy these you keep them in your account forever, no subscription needed. Most of these courses are available for purchase for a limited time and after that are only available to my subscribers.
You will notice that the amazing Silvia Salamanca also houses all of her online classes here as well! While her courses are not currently included in my Rhinestone subscription, everything she has is available for direct purchase - so dive on in and enjoy!
Thank you again for being here and for allowing me to share my love of the dance with you! If you have any questions or requests I would love to hear from you! You can email me at [email protected]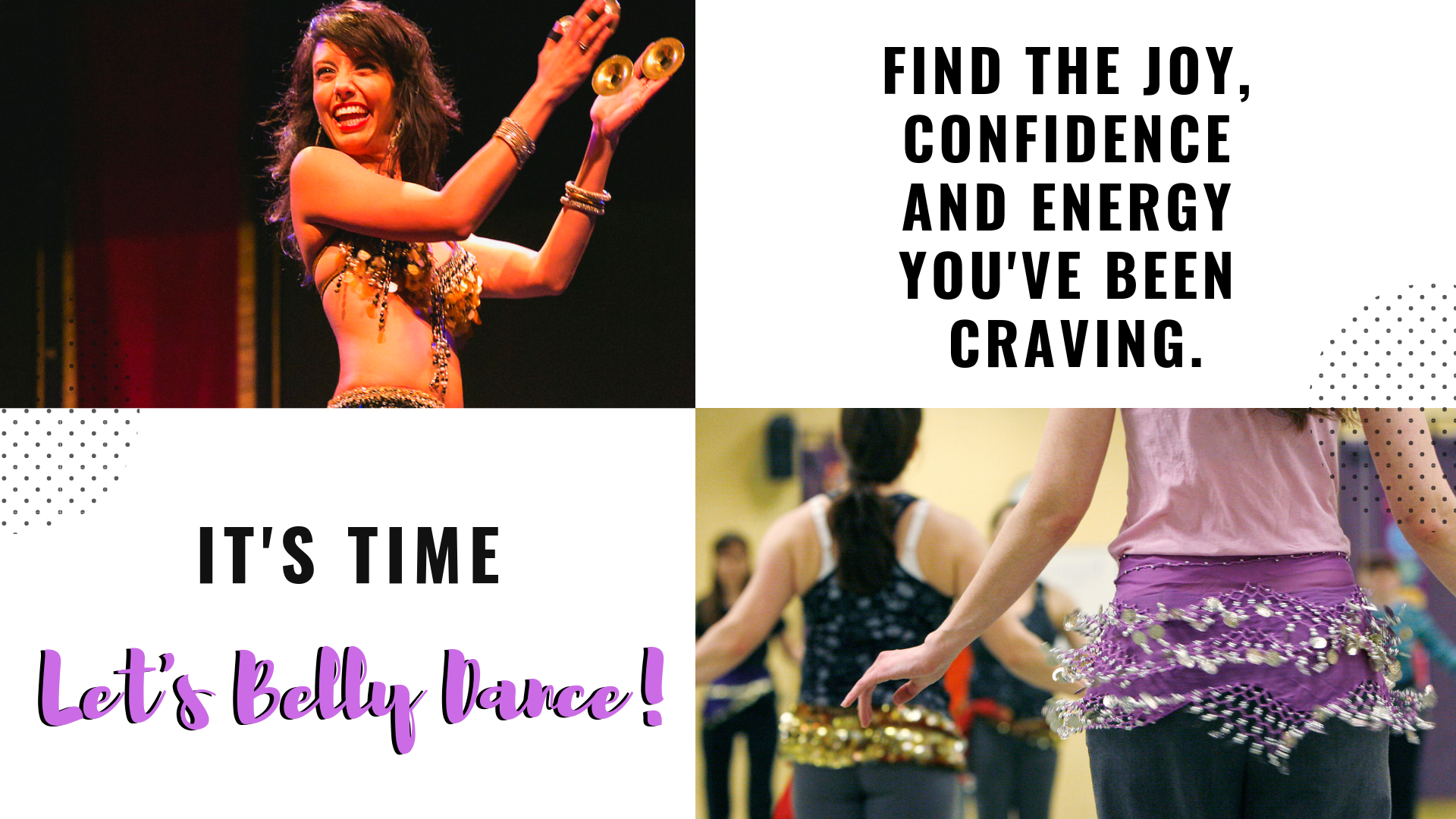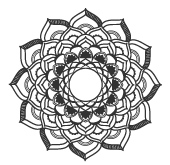 "Sahira is an amazing instructor. She gives me peace of mind when I express any doubt in dancing abilities. Sahira always encourages us with our dance expression to best match our personalities, ensuring in our own personal technique. I have been able to present myself with my own body expression, and have been becoming more confident with my dance technique thanks to Sahira and her positive outlook. Due to Sahira's delineated breakdown of technique, I have been able to improve every aspect of my dancing, from body expression - to facial expression; all the way from the way I use my hands to the way point my toes! All of her students are lucky to have her, as she has nothing but positive and encouraging things to say. She is also has a touch of class mixed with exoticism in every dance move!"
- Kelly, Houston, TX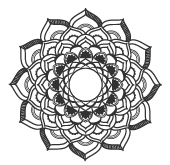 "Can I just say thank you for all your amazing content? You are a fantastic teacher. There are no belly dance classes in my area so your videos are very helpful to me!"
- Nikita, England
WHAT YOU WILL LEARN
Muscle Isolation
Basic Belly Dance Movements
Choreographic
How to work with Props
How to work with Zills
Arabic Music Theory
and more...
WHAT YOU WILL GAIN
Confidence
Grace
Creative Expression
Health
Energy
A New Love of Culture and Music
and so much more...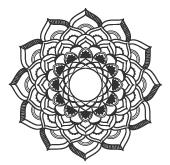 You're just the best! You always infect others with your positive thoughts and can do it approach, bringing smiles and happy thoughts to everyone. Thank you for being you!
- Roxy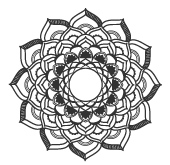 I got to first say - Thank you Sahira! You are an AWESOME TEACHER ! I got my zills two days ago and because of you I am learning ! You make it fun, creative and enjoyable !
- 4EveReina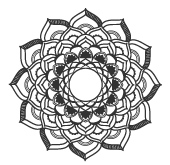 I am so happy that I have subscribed to your courses! I have had a number of dance teachers (love them all) but, you have the clearest instructions. I learn at my own pace and your teaching method has opened helped me tremendously!
- Kris