Take your zill skills to the next level!
Learn to play your finger cymbals creatively and joyfully as you belly dance.
Welcome to The Finger Cymbal Revolution - a unique exploration of the wonderful world of finger cymbals.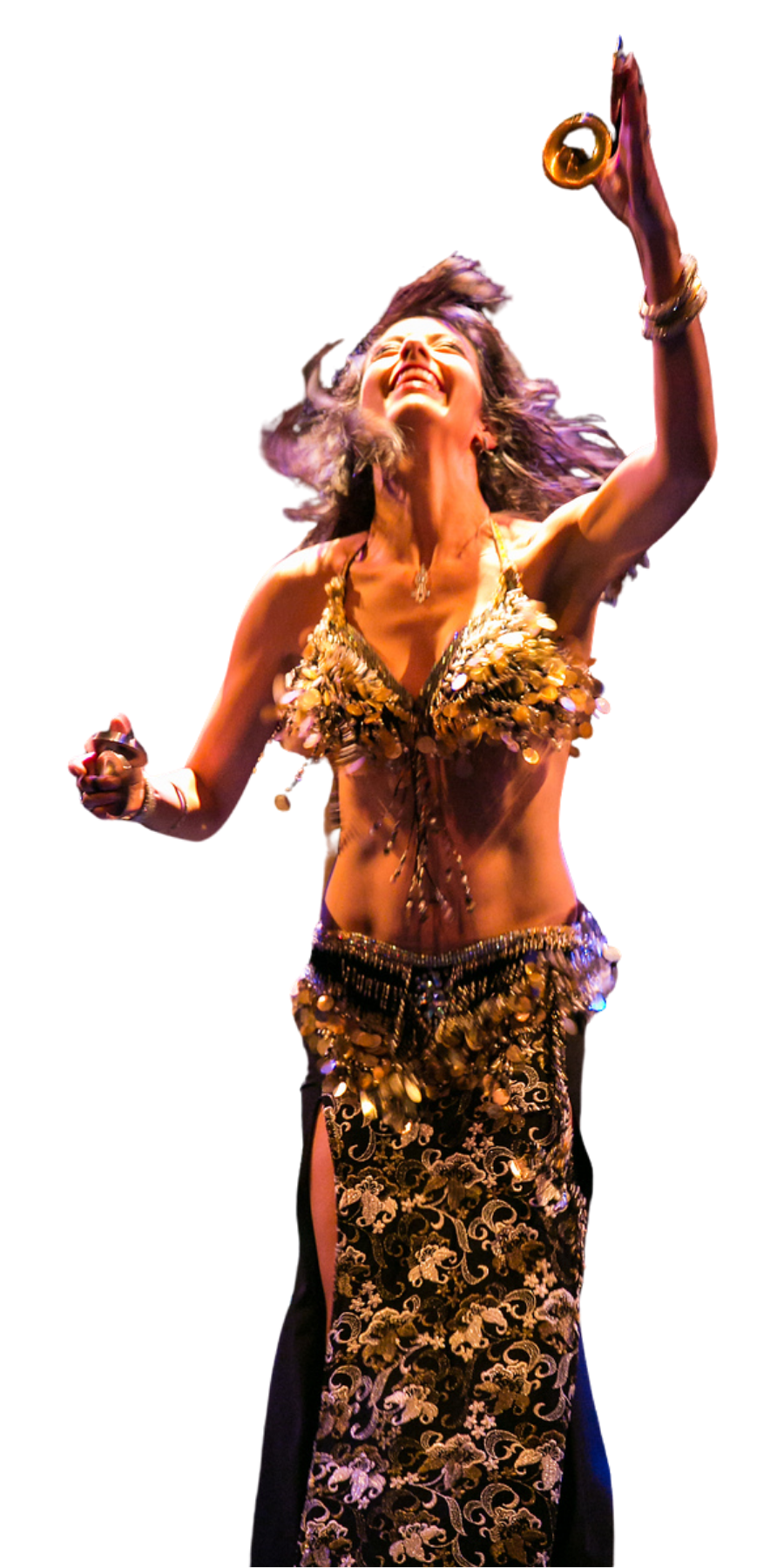 This course is no longer open for registration.
But never fear! You can access all of the zillicious content included within this membership through The Belly Dance Journey Membership.
Would you like to feel comfortable, confident and joyful playing and dancing with your finger cymbals?

Are you frustrated with the challenge of moving and zilling creatively and just don't know where to direct your practice?
Would you enjoy connecting with an incredible community of finger cymbal players who are working along side you to level up their zill skills?
Welcome to
The Finger Cymbal Revolution
a uniquely deep exploration of the wonderful world of finger cymbals!

Go where most zillers never go and explore the many facets of the incredible music instrument in your hands!

On Demand Classes

Live Interactive Experiences

Goal Setting Workshops

Expert Interviews


Exclusive Facebook Community


100+ hours of
finger cymbal content

What you will learn:
Sound exploration

Music Theory

Riffs and Patterns

Drills

Acapella Zills

Dance Combinations

Discussions & Interviews

And more!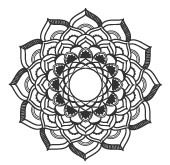 "I remember watching Sahira playing a few months ago and thinking - WOW, so many different sounds, it must be *really* hard to play like this. Now it seems possible."
- Rubi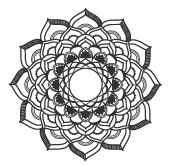 "May I just say I am simply amazed by your generosity and kindness that you provide our dance community. I hope one day to impact our dance world the way you do. Your example is truly one to be honored and respected.Thank you, thank you, thank you... You are source of inspiration to me. "
- Jennifer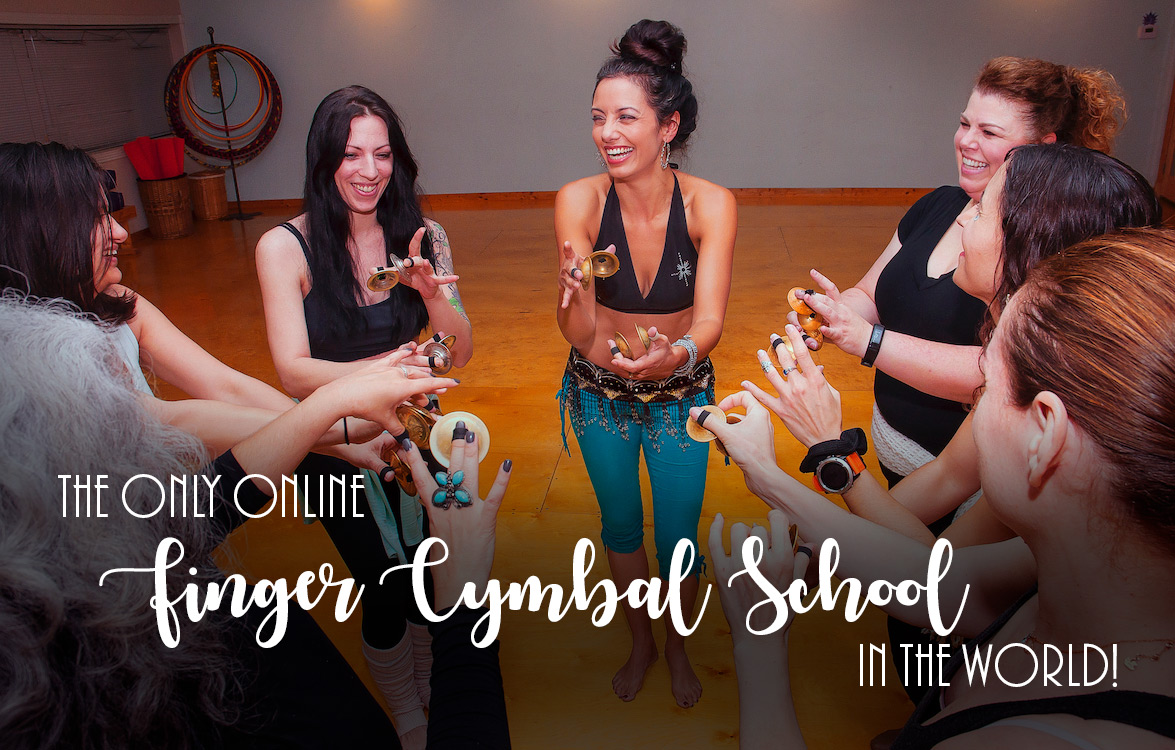 Become the Zillstar you are meant to be!
The memerbship is already full of zill drills, patterns, sounds, technique and combinations to keep you dancing for weeks, and new material is added for you on a regular basis!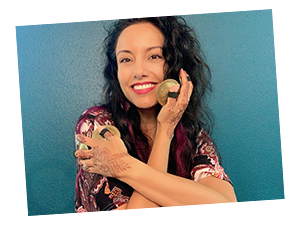 Maybe you're already a huge zill geek (like me!) or maybe you are a bit more hesitant in your affection. Either way I am here to give you the concrete resource you need to become confident with your zill playing no matter what your current level.


In this course you will move beyond the basic four sounds and explore an entirely new world of Rishes, Frills, Patty Cakes and Chomps. You will geek out with funky beats, ambidextrous playing and syncopation that makes your booty shake.


And it's not just about the music. With this membership you get exclusive access to expert interviews, the first look at upcoming finger cymbal choreographies and intensives, as well as a huge community of fabulous dancers looking to grow their zill skills and support YOU in your journey.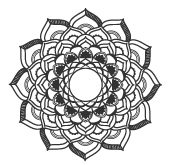 "A reason that I love learning zills with Sahira is that she helps me break it down in a way I'll understand and she's also helped me come up with things I never thought I could do before, not just with the music, but also while dancing. Before you know it, you're putting it all together. It's wonderful!!"
- Kelly
This course is closed for enrollment.
This course is no longer open for registration.
But never fear! You can access all of the zillicious content included within this membership through the Belly Dance Journey Membership.
Then of course...we dance!
(You didn't think you could just stand there and make the music, did you?)
One of the many beauties of the finger cymbals is that we get to create as well as express the music.
We will zill with music and without.

Ever wanted to create your own zill solo while you dance?
... Let's do it! The sky is the limit!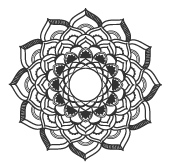 "My zill journey has begun. I bought the membership and ordered 3 sets of zills. I'm anxiously waiting for them. I ordered student zills and some to work in to. Can't wait. Now when I dance to my own drummer I can add zills! I'll always have music. You've inspired me. You are a treasure. Thank you. "
- Dey Lynn
Welcome to your zill adventure.
Welcome to The Finger Cymbal Revolution!
Course Curriculum
Begin Your Adventure Here!
Available in days
days after you enroll
LIVE events!
Available in days
days after you enroll
Frequently Asked Questions
When does the course start and finish?
The course starts now and never ends! While you are part of the membership you have unlimited access to everything you see here. You can work at your own pace as well as join in on the membership's monthly spotlight classes, Facebook lives and Zoom meetups.
What if I am unhappy with the course?
We would never want you to be unhappy! If you are unsatisfied with your purchase, contact us in the first 14 days and we will give you a full refund.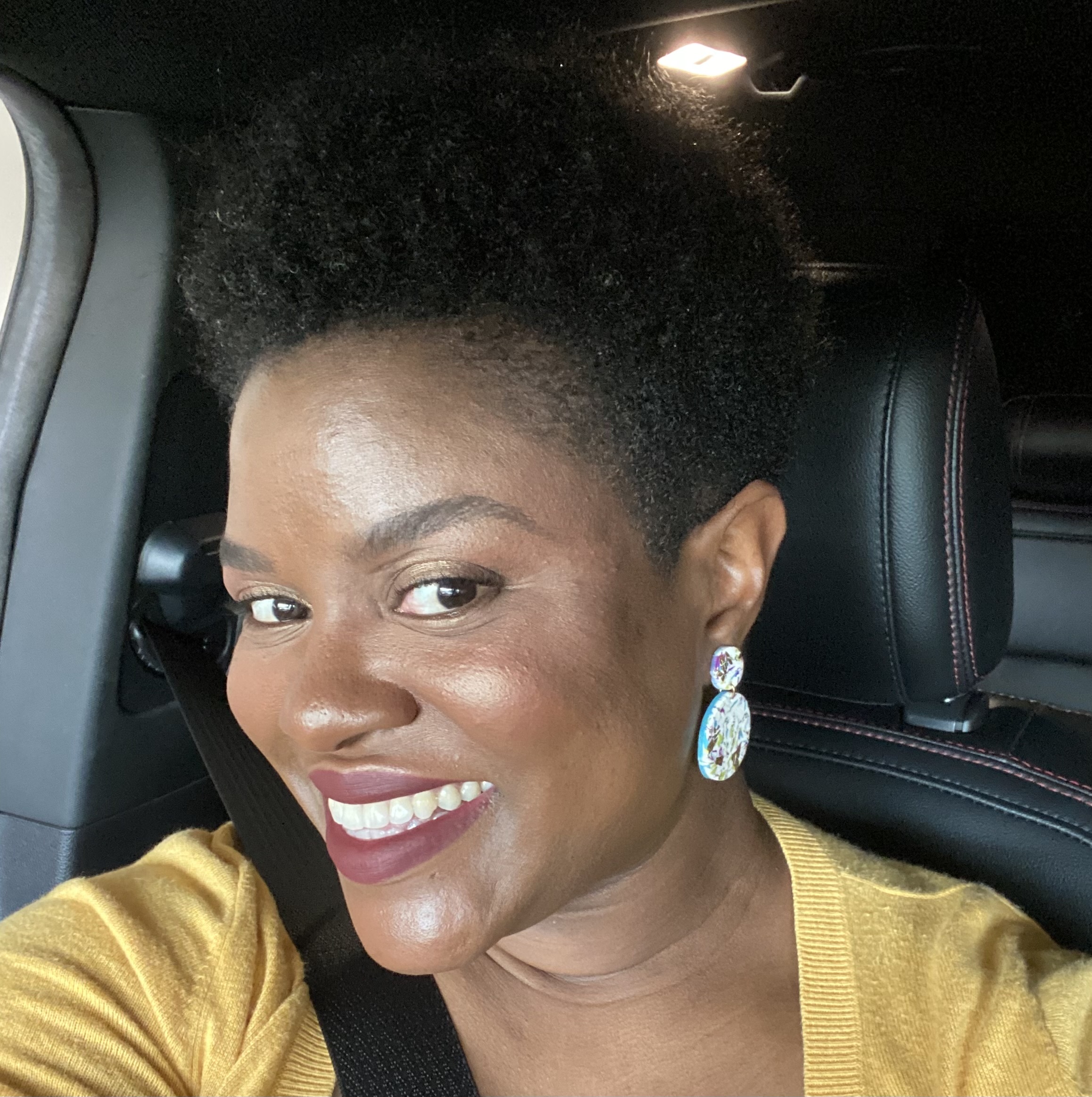 "Now movements that would have been almost impossible for me to get on my own make more sense to me. With the zills I can finally feel the rhythm in my body."
- Janette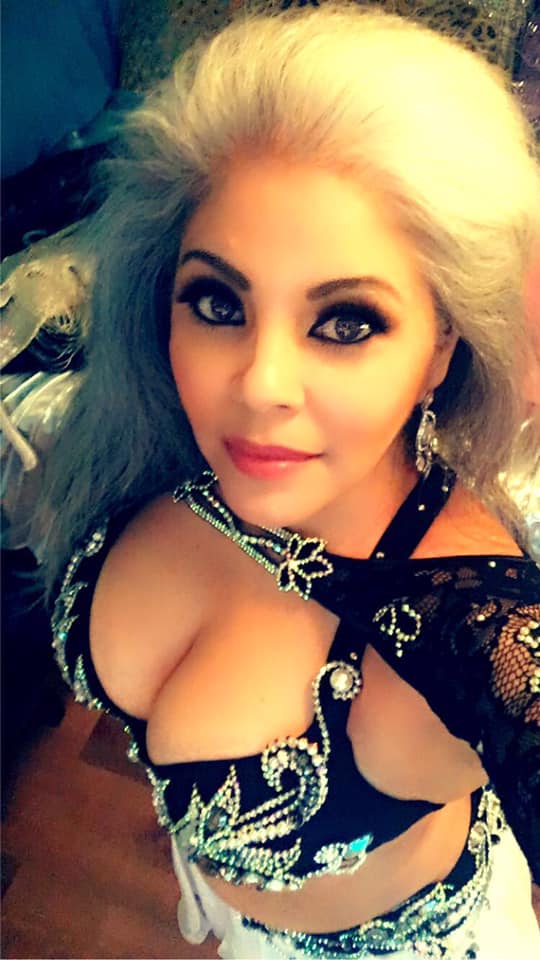 "I highly recommend ANY opportunity that you get to work with Sahira. Sahira is one of the most dedicated teachers that I have had the honor of training with in my dance education. The amount of attention and guidance she gave to me was unsurpassed by any other that I've experienced to date. Sahira will patiently walk you through each and every step in order to help you learn. There is no doubt that she will always be my "go to" instructor because I know that I can depend on her to be 100% committed to helping me!"
- Corinna
This course is closed for enrollment.
Your Instructor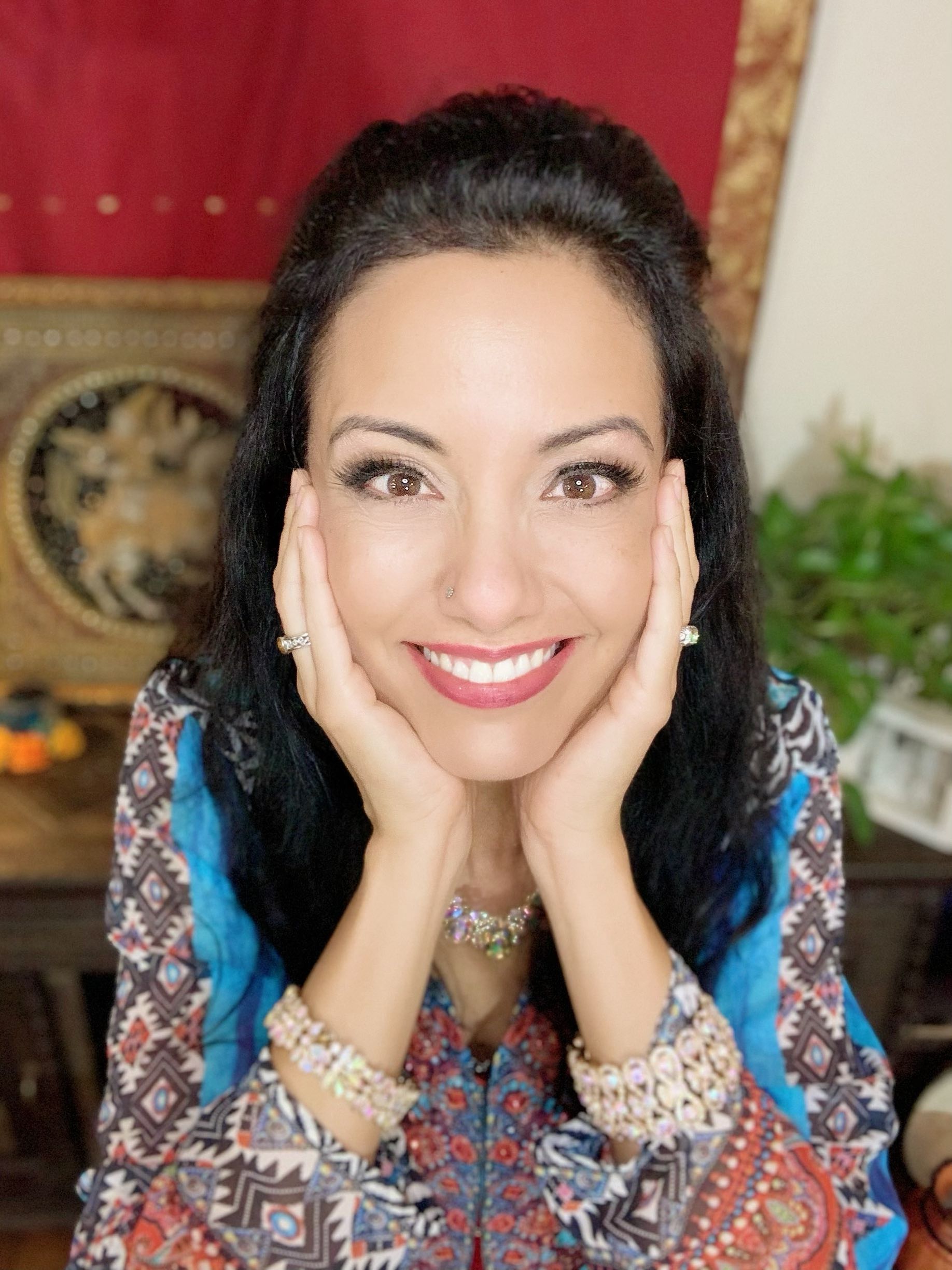 Well hello there, fabulous dancer! I'm Sahira. 👋🏽
I'm a life-long performer and have dedicated the last 21 years of my life to empowering others through the beautiful art of Belly Dance. I am a lifelong musician and head over heels crazy about the finger cymbals. I am a self-proclaimed technique and music geek, love anything to do with bunnies and could live off of spicy Szechwan food for the rest of my life.
I also direct the BellaDonna Dance Company, voted Houston 's Best Belly Dancers by the Houston Press and am founder and director of Houston's premiere Tribal Style troupe, Urban Hipsy.
I love belly dancing! Seriously… I did not ever set out to be a professional belly dancer, but since dedicating the last 21 years of my life to it, I cannot imagine doing anything else. I was an engineer by training before starting my first belly dance class – which just goes to show that anyone can learn this beautiful dance!
What I love best about teaching – and I've had the opportunity to work with students all over the world – is watching a student grow into their dance – from that first "ah-ha" moment, to seeing them dance with a confidence that they never thought they had. This dance is so wonderfully empowering and can be enjoyed by every body.
I look forward to sharing the dance floor with you soon!